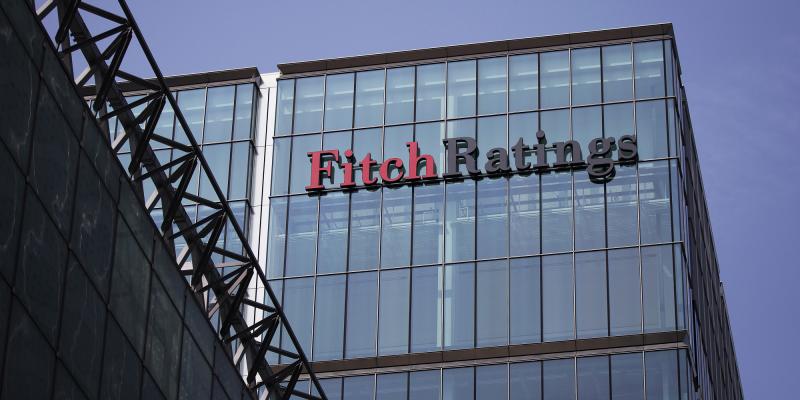 "Fitch" Ratings Agency left the sovereign "B+" rating of the Republic of Armenia unchanged.
On September 2, 2022, the Fitch Ratings has affirmed Armenia's Long-Term Foreign-Currency Issuer Default Rating at 'B+' with a Stable Outlook.
Taking into account the macroeconomic uncertainties caused by the current negative global developments, the reaffirmation of the rating assigned to Armenia by the Agency is a positive impulse and proves the reliability of the ongoing socio-economic reforms and especially the macroeconomic policy.
As the Agency mentions, the maintenance of the rating reflects strong per-capita income, governance and business environment indicators relative to peers, as well as a robust macroeconomic and fiscal policy framework and credible commitment to reform. The agency also singled out a high share of foreign-currency denominated public debt, relatively weak external position and geopolitical risks.
According to the Agency's assessment, although the Russian-Ukrainian conflict and the unprecedented sanctions imposed on Russia have negative consequences on the world economy, the consequences on the Armenian economy are positive, as there are high growth trends in the inflows of highly educated professionals, tourists, remittances and exports to Russia. In these conditions, the Agency has upped its real GDP growth projections for 2022 to 6.4%. Furthermore, with the positive dynamics of the economy, the Agency expects higher tax overperformance and lower levels of deficit and government debt/GDP ratios.
Referring to further developments, the Agency emphasized that factors that will lead to positive rating upgrade are ensurance of the steady decreasing dynamics of the government debt/GDP ratio, improvement of the external financial indicators, as well as significant and lasting reduction of geopolitical risks.