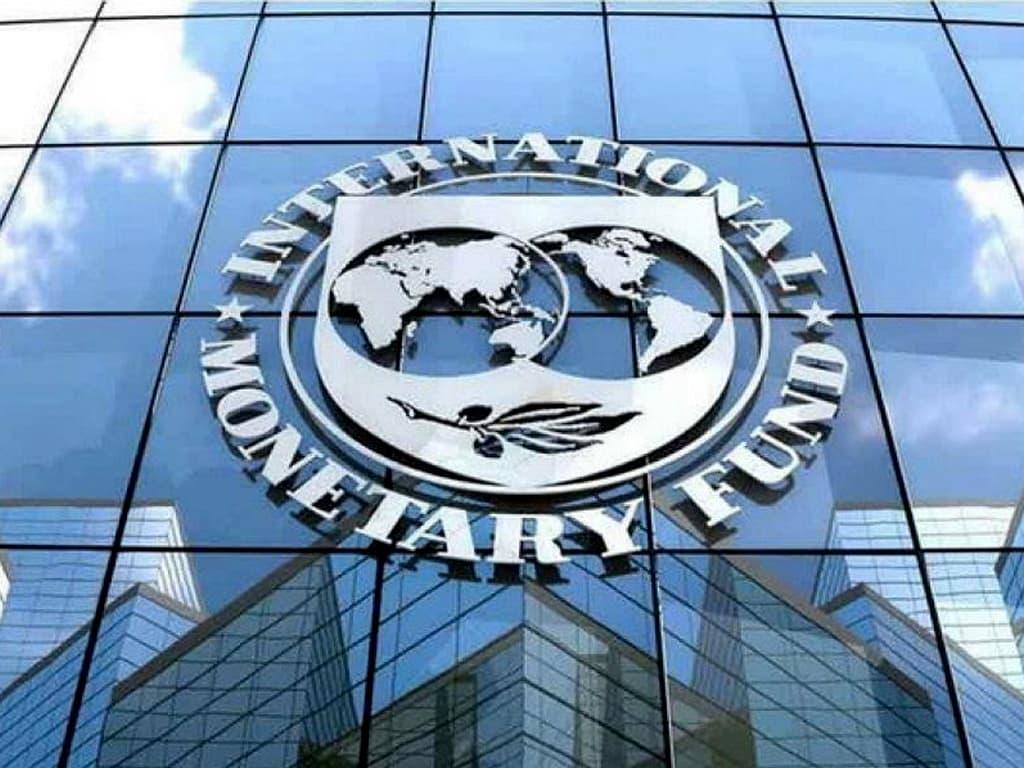 Following the recession in 2020, Armenia's economy has begun to recover steadiliy. IMF concluded the 2021 Article IV consultation
The Executive Board of the International Monetary Fund (IMF) concluded the 2021 Article IV consultation as well as completed the fourth and fifth reviews supported by a three-year IMF Stand-By Arrangement. As a result, budget (credit) funds in the amount of SDR 51,428 million (about USD 72 million) became available for the Republic of Armenia.
According to the IMF, following the recession in 2020, Armenia's economy has begun to recover despite ongoing challenges. It is expected that the gradual, albeit unequal improvement of the COVID-19 epidemic situation, the expansion of consumption, as well as public and private investment, will stimulate 2022 growth. Uncertainty, however, remains high, including over global economic and financial conditions and the trajectory of COVID-19.
The RA Government 2021-2026 reform program provides an essential framework to future prosperity and inclusion. It aims to advance an export-oriented and investment-driven growth model in infrastructure and human capital (education, science and healthcare) through a significant increase in investment and broad-based reforms. Efforts to improve the business environment, increase financial access for SMEs, create space for priority social spending, and policies to mitigate and adapt to climate change can support higher sustained and inclusive growth.
It is mentioned that IMF's financial support will help Armenia meet its challenges, including the social and economic implications of COVID-19 pandemic in line with its reform agenda.
At the same time it is emphasized by the IMF that the RA Government commitment to medium-term debt/GDP indicator gradual decline and debt sustainability and efforts to rebuild medium-term fiscal buffers against future shocks are anchored on a credible medium-term fiscal framework and underpinned by growth-friendly fiscal consolidation.
It is also recorded that the enhanced action plan for capital market development should facilitate an expanded role for the market in financing future domestic investment.