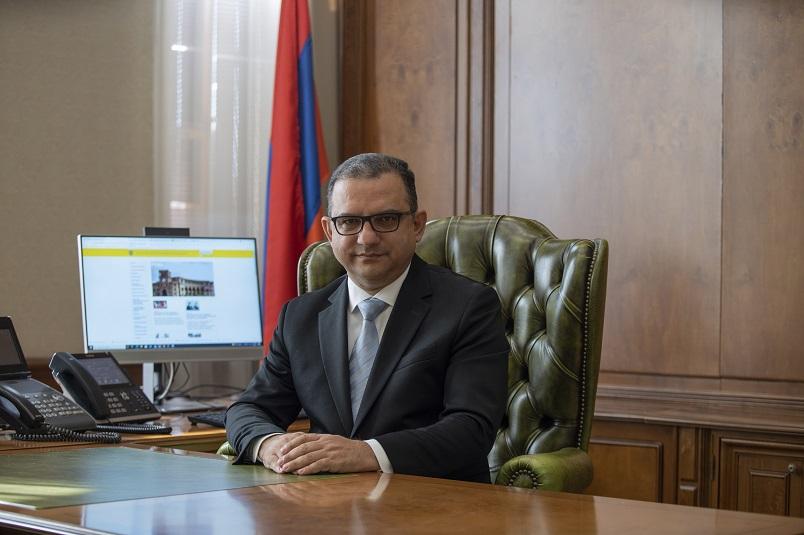 The message of the Minister of Finance on the occasion of the New Year
Dear compatriots,
The past year can be considered a year of overcoming and recovering from the crisis. Summing up the results of the past year, today, on the eve of the New Year, I want to be filled with optimism, as it gives us an impetus to overcome new difficulties and challenges.
Please accept my warmest congratulations on the occasion of the New Year and Christmas. May the coming year be full of peace, success, happiness and new achievements in work.
Happy New Year and Merry Christmas!